Promotions from SINGAPORE.
ABOUT CMS LOGISTICS GROUP
CMS Logistics Group was established in September 2000 in the beautiful city of Qingdao in China with a registered capital of RMB 50 million. Today, we have a network that covers more than 70 ports in 50 countries, and with the integration of advance information technology, CMS Logistics Group now exhibits the spirit of continuous innovation and professionalism in all logistical aspects.
Our Services
We provide a wide array of services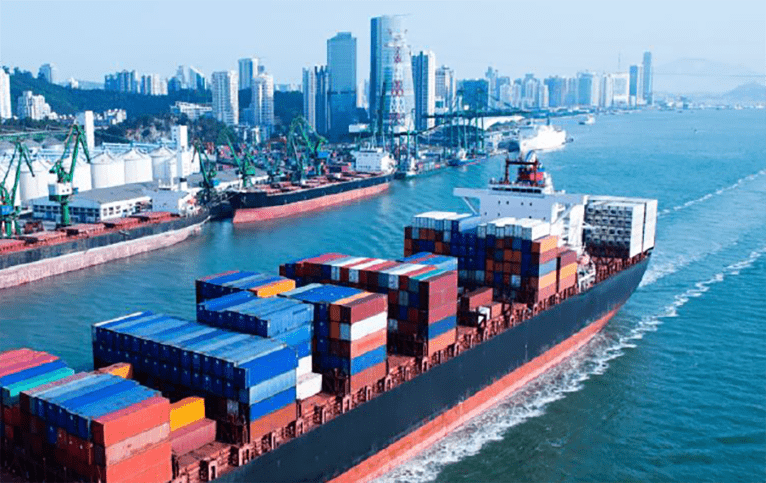 Ocean Freight
We can deliver your goods to the destination safely, fast and orderly through our reliable global agency network.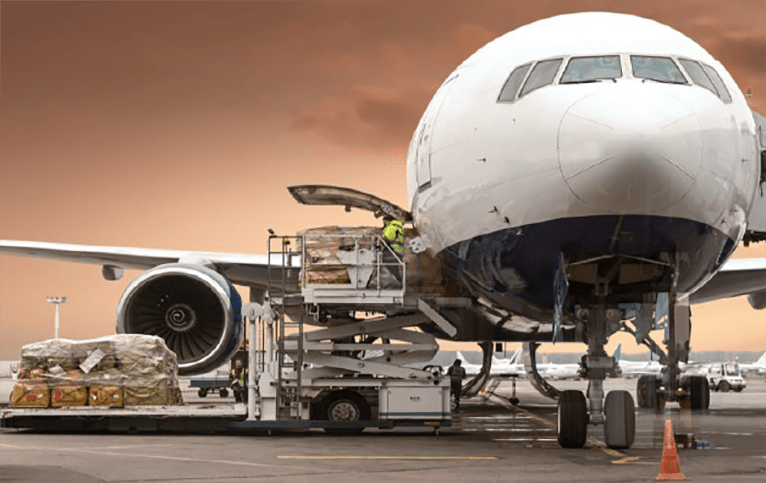 Air Freight
We have established friendly cooperation with major airports and airlines, we can provide high grade service with most reasonable prices.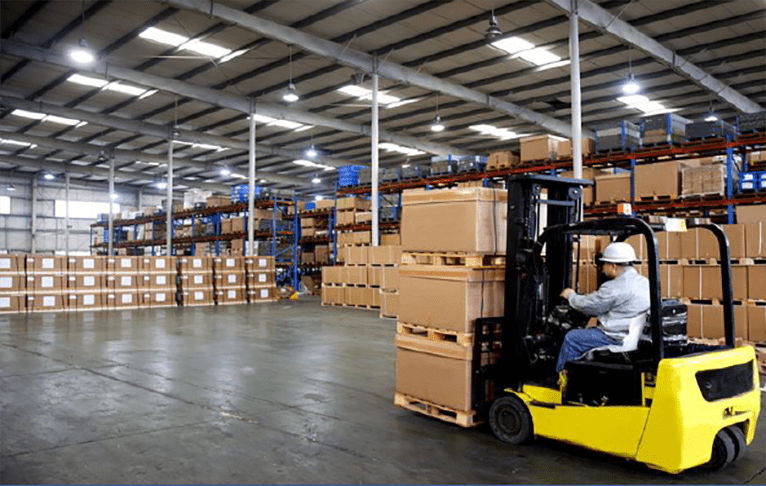 Warehousing/Distribution
Our bonded warehouse with trucking team that is always ready for full scale service.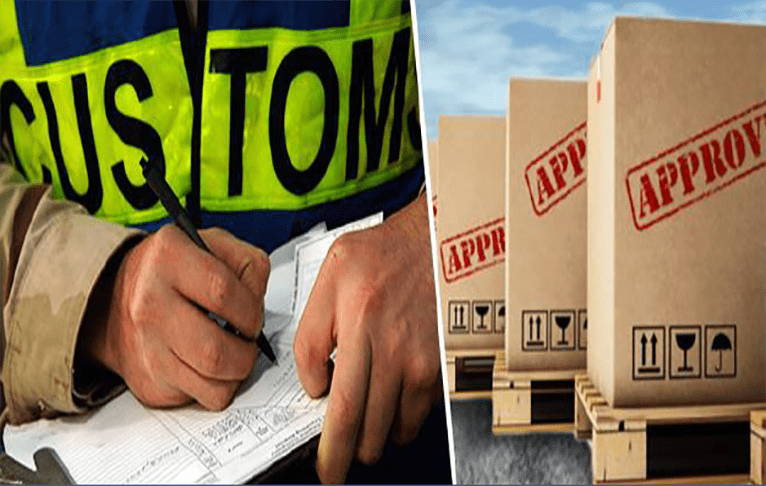 Customs Clearance
We'd like to see all clients expanding the marketing channel, increase scale, lower cost and reach double win together with us.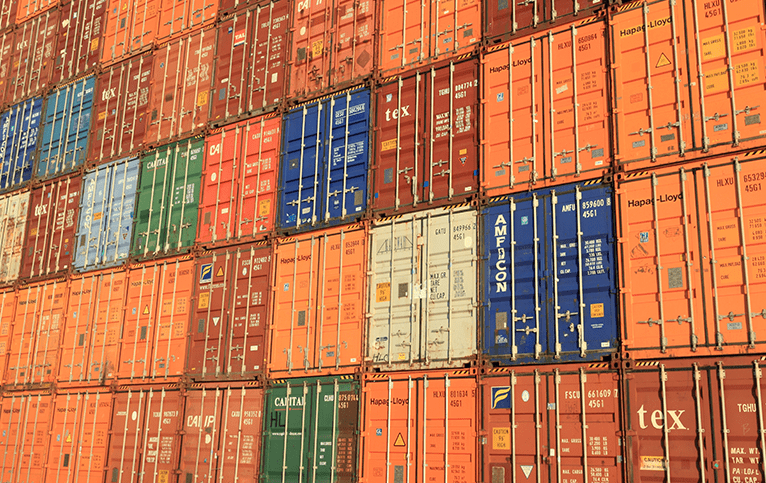 Groupage Services
No cargo is small enough for us to move. Our import, export and transshipment services is for your use.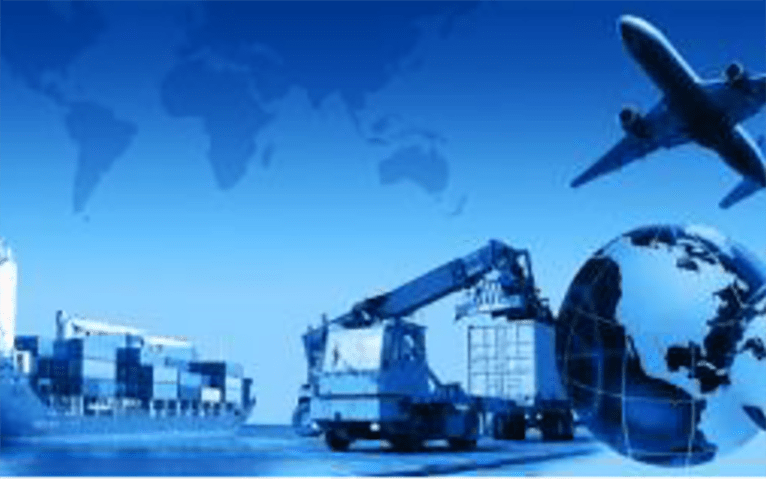 Total Logistics Solution
To help individuals and companies to further develop foreign trade in an efficient manner through our vast experience.