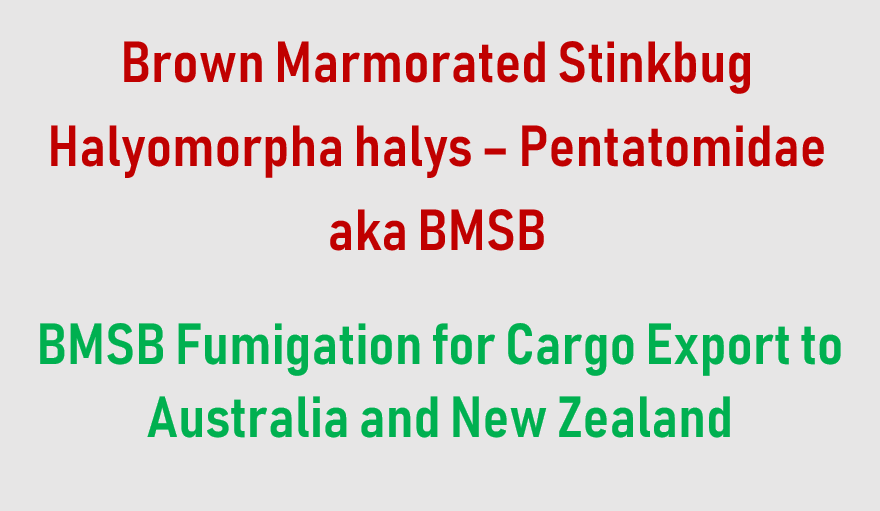 Sun, 09 09 2018
Important - Brown Marmorated Stink Bug Season 2018-19
Due to the recent increase of Brown Marmorated Stink Bugs (BMSB) found aboard shipments to Oceania, the Governments of Australia and New Zealand have mandated that shippers take certain measures to protect cargo bound for Oceania to minimize the risks involved in transporting this hazardous species of bugs. You may contact us to find out more.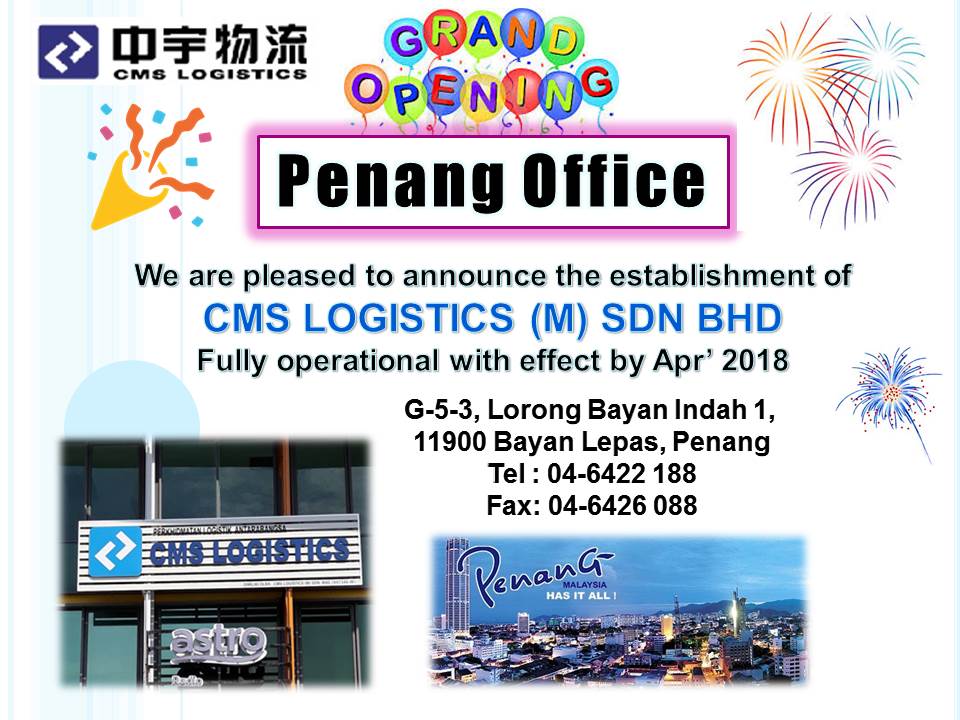 Tue, 03 04 2018
Grand Opening of CMS Logistics in PENANG
Introducing our newest office in Penang!
CMS LOGISTICS (M) SDN BHD – PENANG BRANCH.